New article highlighting the importance of collaboration in and between Living Labs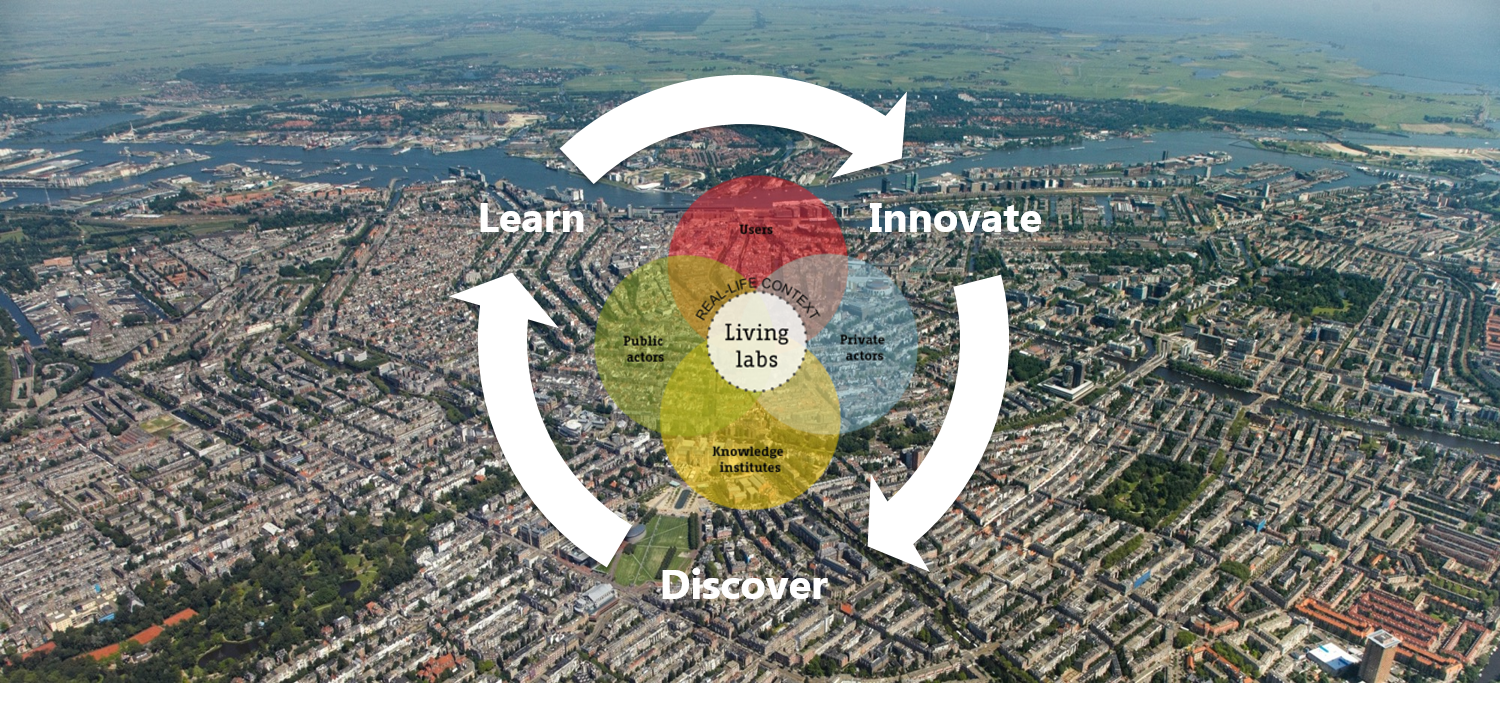 Published Mar 16, 2020
The article was written by Jonas A. Vogel , Leendert Verhoef, Per Lundqvist, Emma Sarin, Brian Goldberg and Ellen van Bueren.
This article argues that testbeds and Living Labs are a way to work on complex, multi-stakeholder and urgent problems in a co-creative way. In these labs there are possibilities to test technologies, in systems, in real buildings and cities. There are possibilities to follow-up, measure and adjust; to live, study, work and develop. The Living Labs have the potential of making new technologies standard to use in the course of years instead of decades and thus minimize unnecessary use of resources linked to the construction and use of buildings. In addition, it will help to make technologies more user-friendly, considering user needs, wishes and experiences, thus contributing to the effectiveness of the technologies developed and tested.
Read the whole article here .