Open Days at KTH Live-In Lab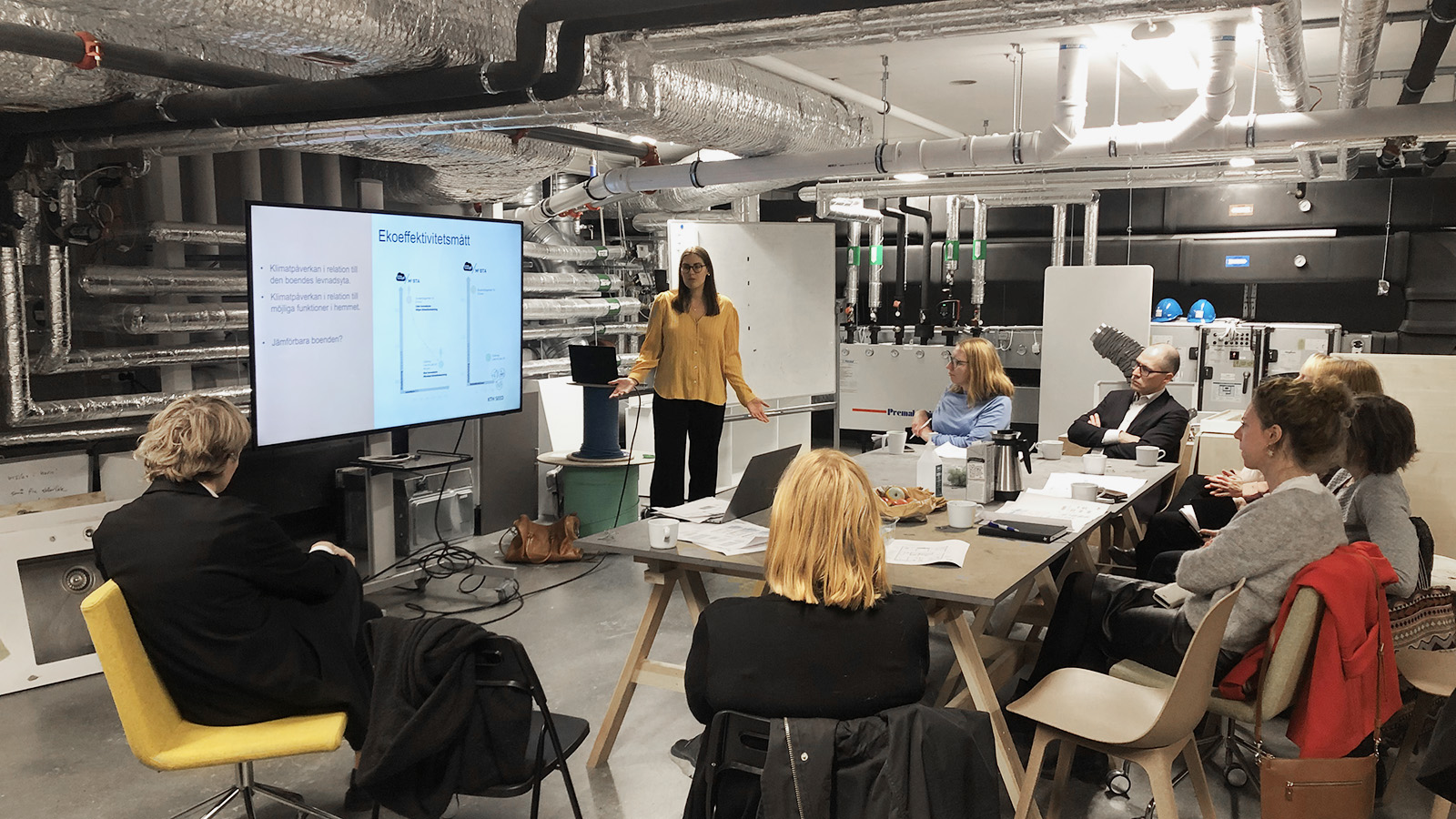 Published Oct 24, 2022
Anyone who is curious about KTH Live-In Lab is welcome on our open days, one Tuesday a month. It will be an opportunity to meet and discuss new projects and learn more about the infrastructure.
At each open day, an ongoing research project is presented. As time permits, it will also be possible to take a tour around the testbeds.
"It is an opportunity for anyone who is interested to learn about what we do, have a coffee and discuss how we can accelerate the pace of innovation in the construction and real-estate sectors", says Jonas Anund Vogel, Director of KTH Live-In Lab.
All dates will be published in our calendar!