Swedish Energy Agency Annual Conference: Design for energy-efficient everyday life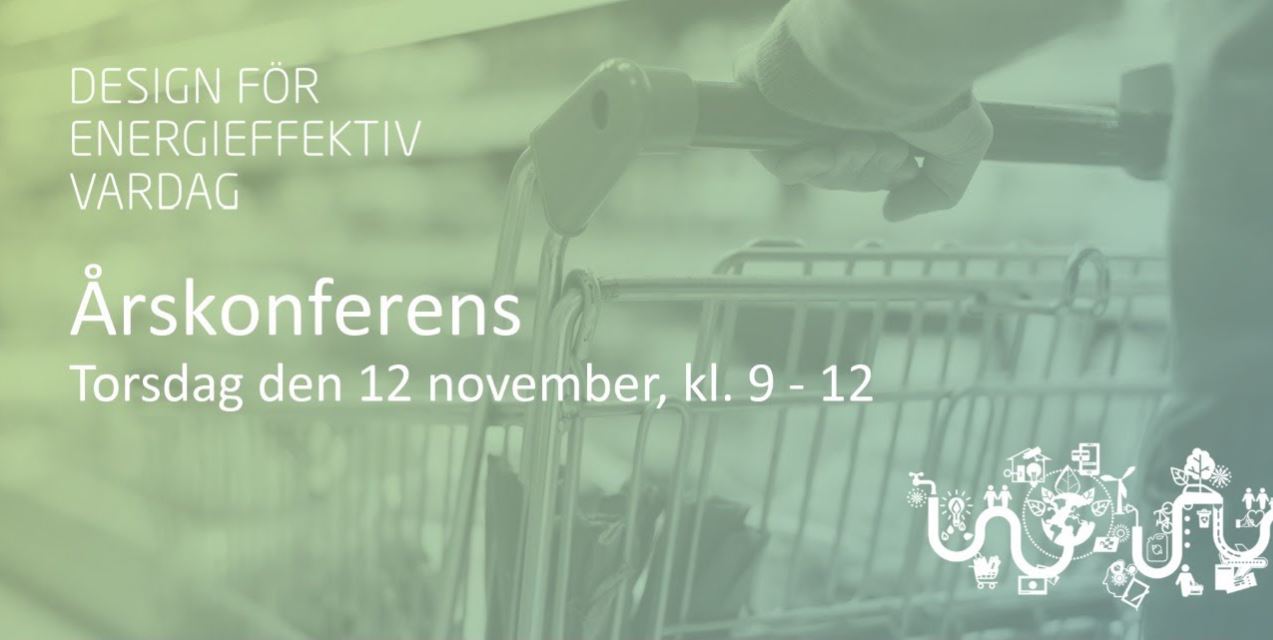 Published Oct 19, 2020
November 12 is the time for the Swedish Energy Agency's research and innovation program "Design for energy-efficient everyday life" digital annual conference. The conference will include presentations on the program, debate and a digital mingling of networking opportunities.
Design for everyday energy efficiency is a program from the Swedish Energy Agency with the Swedish Industrial Design Foundation (SVID) as coordinator. The following can be read on the Design for Everyday Energy Efficiency website
Many of the projects carried out at KTH Live-In Lab are funded by the Swedish Energy Agency.
For registration and the program(in Swedish), visit the Annual Conference