Revit model for Testbed KTH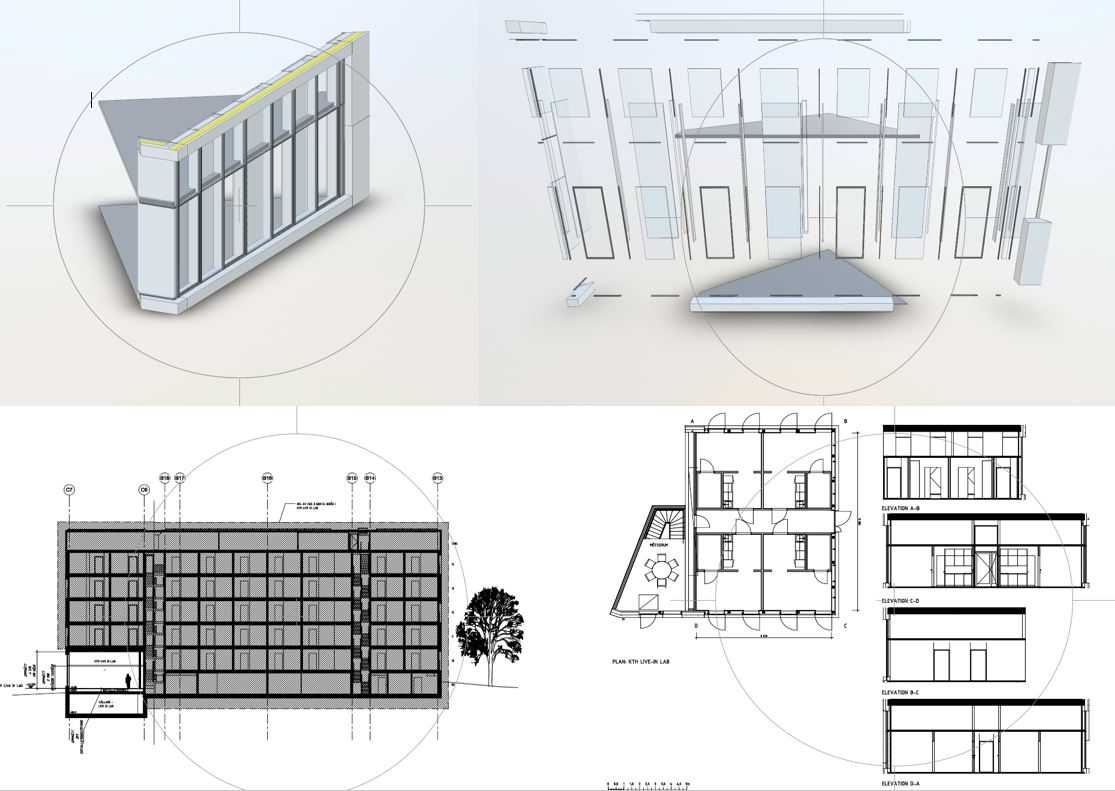 Published Mar 11, 2020
Now we have a revit model that can be used as basis for projects around BIM, services etc. The Revit model will also allow us to have a 3D printed scaled version of our Testbed KTH.
Contact us for access to the model file.
Don´t forget to subscrive our newsletter to keep updated.