Increased focus on digitalization and sustainability places new demands on real estate industry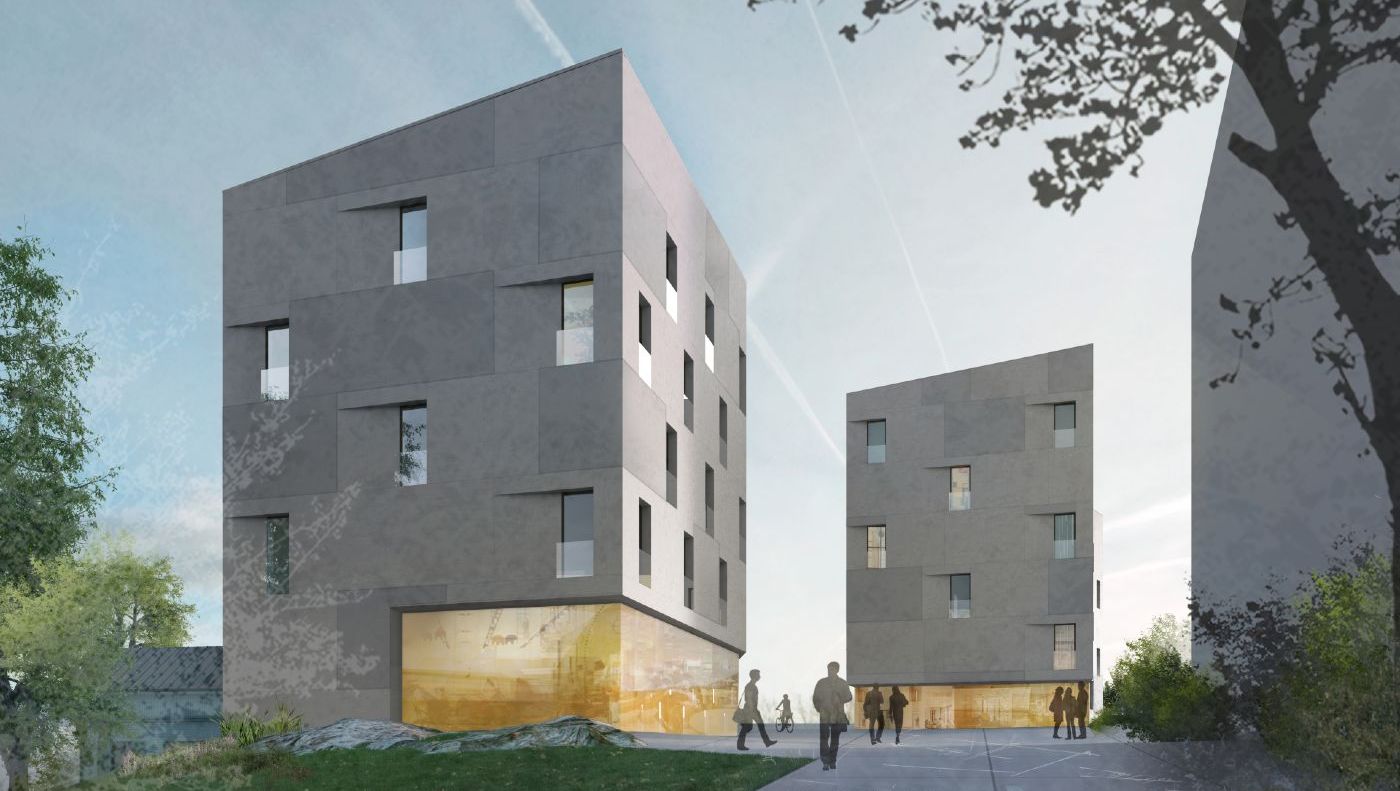 Published Jun 04, 2021
The KTH Live-in Lab's latest live session seminar dealt with the results of a recent study that has mapped the engineering skills that will be required for planning, construction and management of the smart and sustainable buildings of the future.
On May 28, KTH Live-in Lab held a seminar (which was open to everyone via Zoom) on the topic "Will smart buildings of the future change the real estate industry's competence needs?".
One conclusion from the study is that the increased focus on digitalization and sustainability issues will fundamentally affect real estate companies, with challenges that are not only technical in character, but also organizational.
Read more or watch parts of the seminar here (Swedish): Gör framtidens smarta byggnader att fastighetsbranschens kompetensbehov förändras?