New Project Manager for KTH Live-In Lab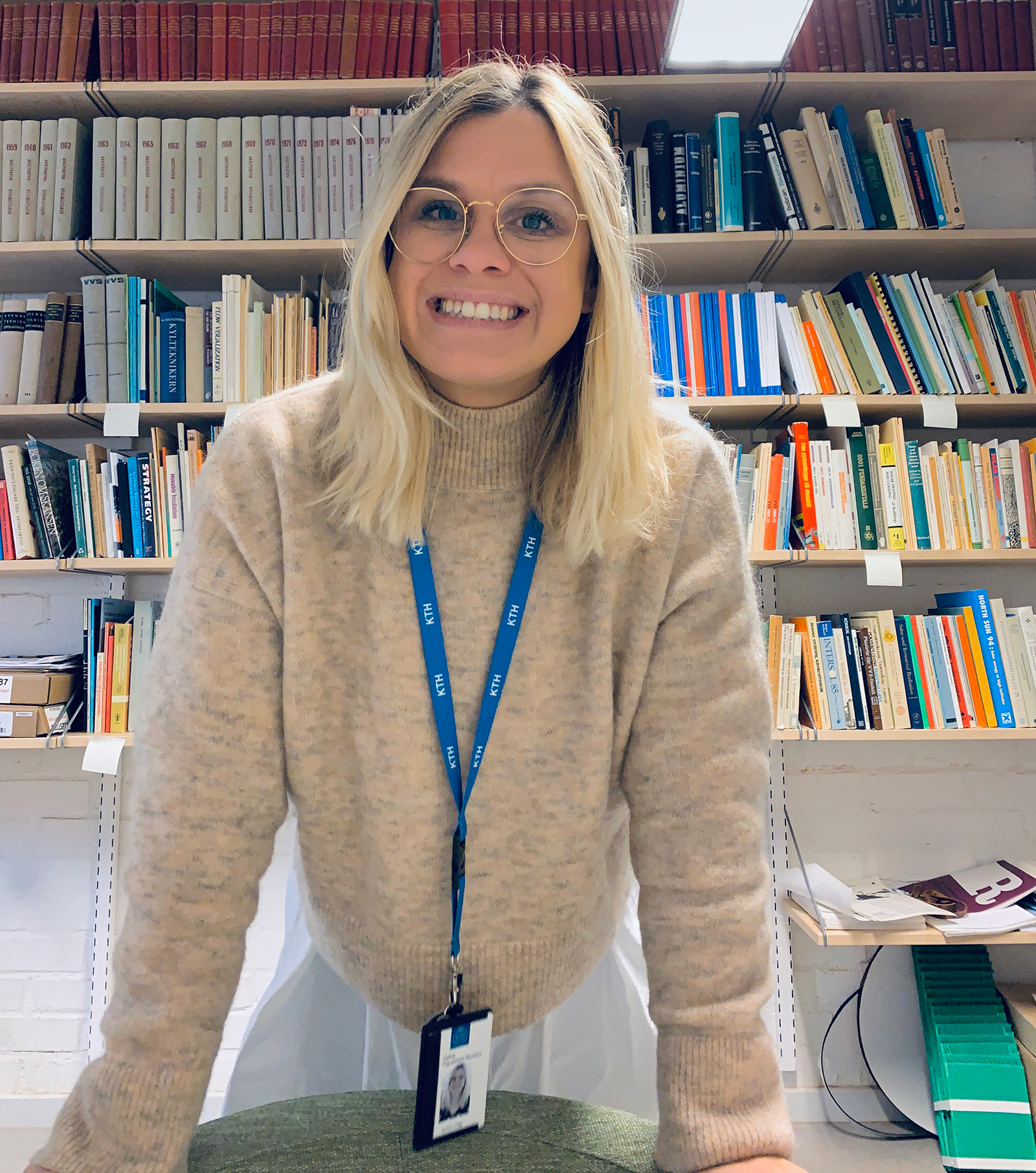 Published Nov 08, 2019
Hello!
My name is Safira Monteiro and I am the new Project Manager for KTH Live-In Lab.
I come from the tunnel construction industry where I worked as a project engineer with Förbifart Stockholm as well as Slussen's new bus terminal. Everyday cooking and cultivation are two of my biggest interests. In addition to that, I read a lot and have a geeky interest in strategy games and problem solving books.
The interest in sustainable construction arose during my studies at Luleå University, where I wrote a master thesis on sustainability for 3D modular steel intensive buildings.
What fascinates me the most about KTH LIL is the opportunity to test the hypotheses in a full-scale environment and thereby be able to create a stronger bridge between academia and industry.
Do not hesitate to contact me if you want to know more about KTH Live-In Lab.