Read Förvaltarforums article about Live-In Lab's latest live session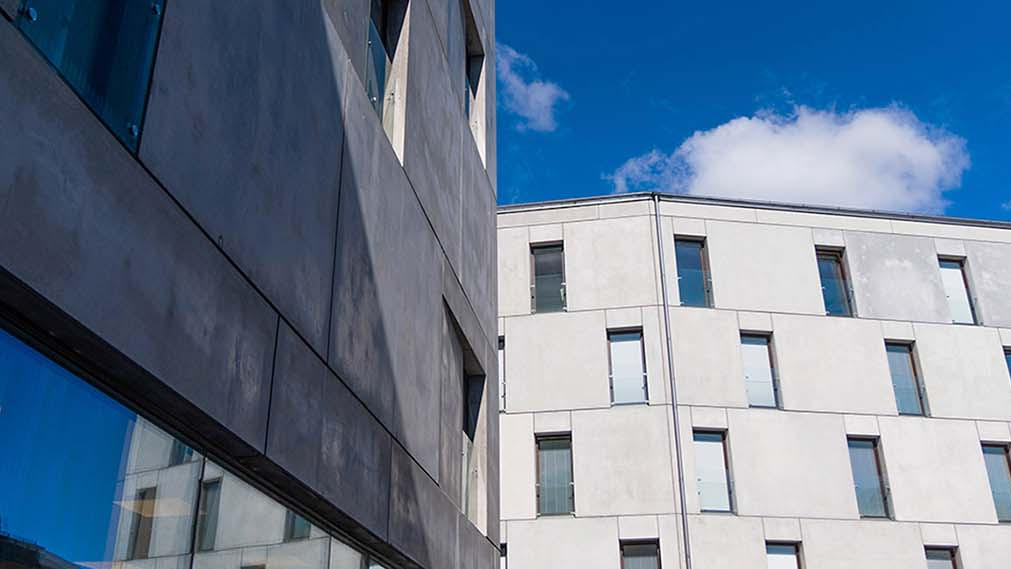 Published Dec 07, 2021
Förvaltarforum has written about the live session KTH Live-In Lab recently held about digital twins.
Read the full article here: Förvaltarforum: Digitala tvillingar – vilka är branschens utmaningar? (Swe)
Multiple people from the real estate sector who develop and apply digital twins participated in the live session. The aim of the seminar was to identify issues and challenges that people in the real estate sector face when working with digital twins.
Future live sessions and other events arranged by Live-In Lab can be found here: Calendar Live-In Lab