Interoc donates funds to KTH Live-In Lab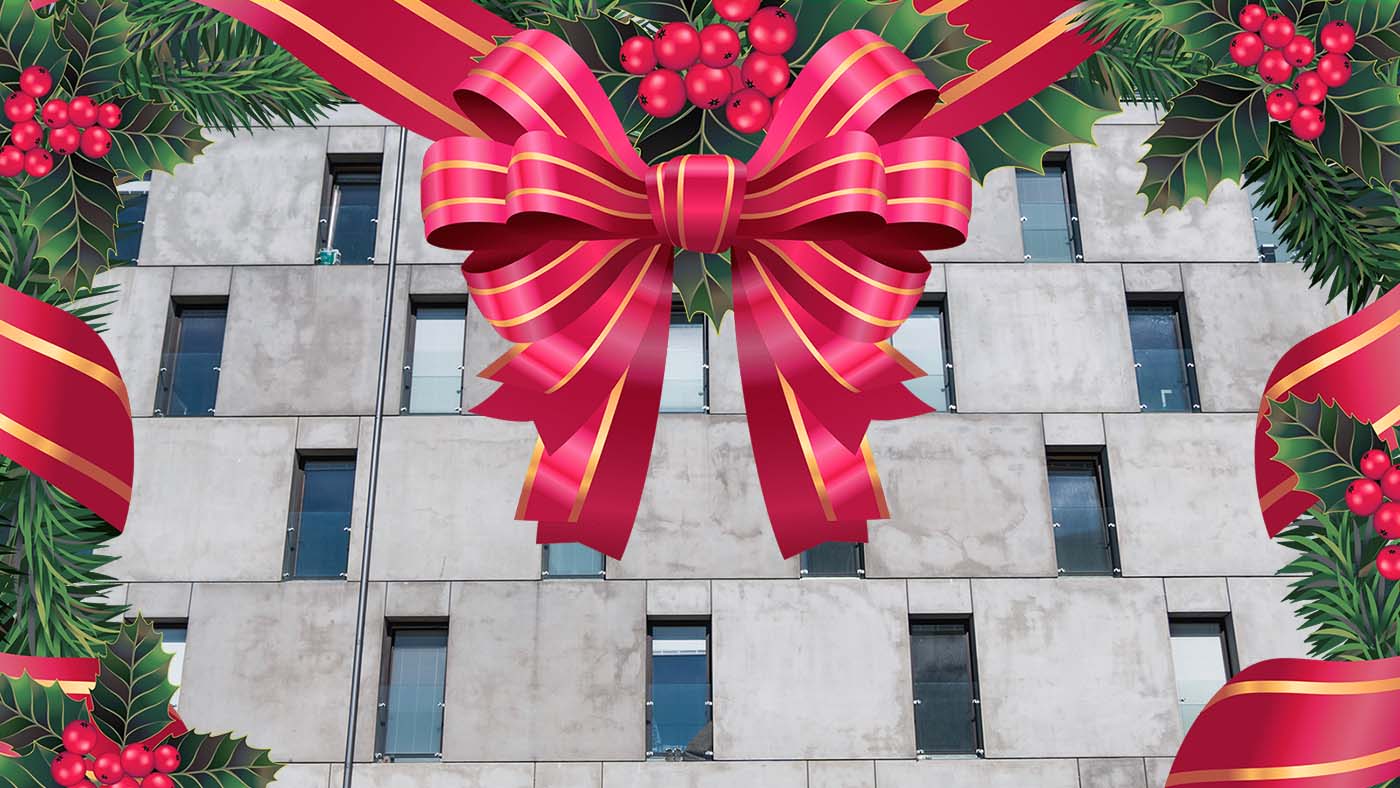 Published Nov 24, 2021
KTH Live-In Lab has received a Christmas donation from the construction group Interoc.
The donation will be used for research, education, and service within the framework of Live-In Lab's operation. Interoc's donation contributes to Live-In Lab's ongoing work to pave way for smart and sustainable buildings for the future.
Interoc is a construction group that renovates and builds properties with a focus on sustainability, efficiency, and quality.