LIL – Multiple testbeds
The four available testbeds are designed with flexibility and adaptability in mind to be able to incorporate almost any product or service imaginable, and together with other solutions make one integrated real-life trial system.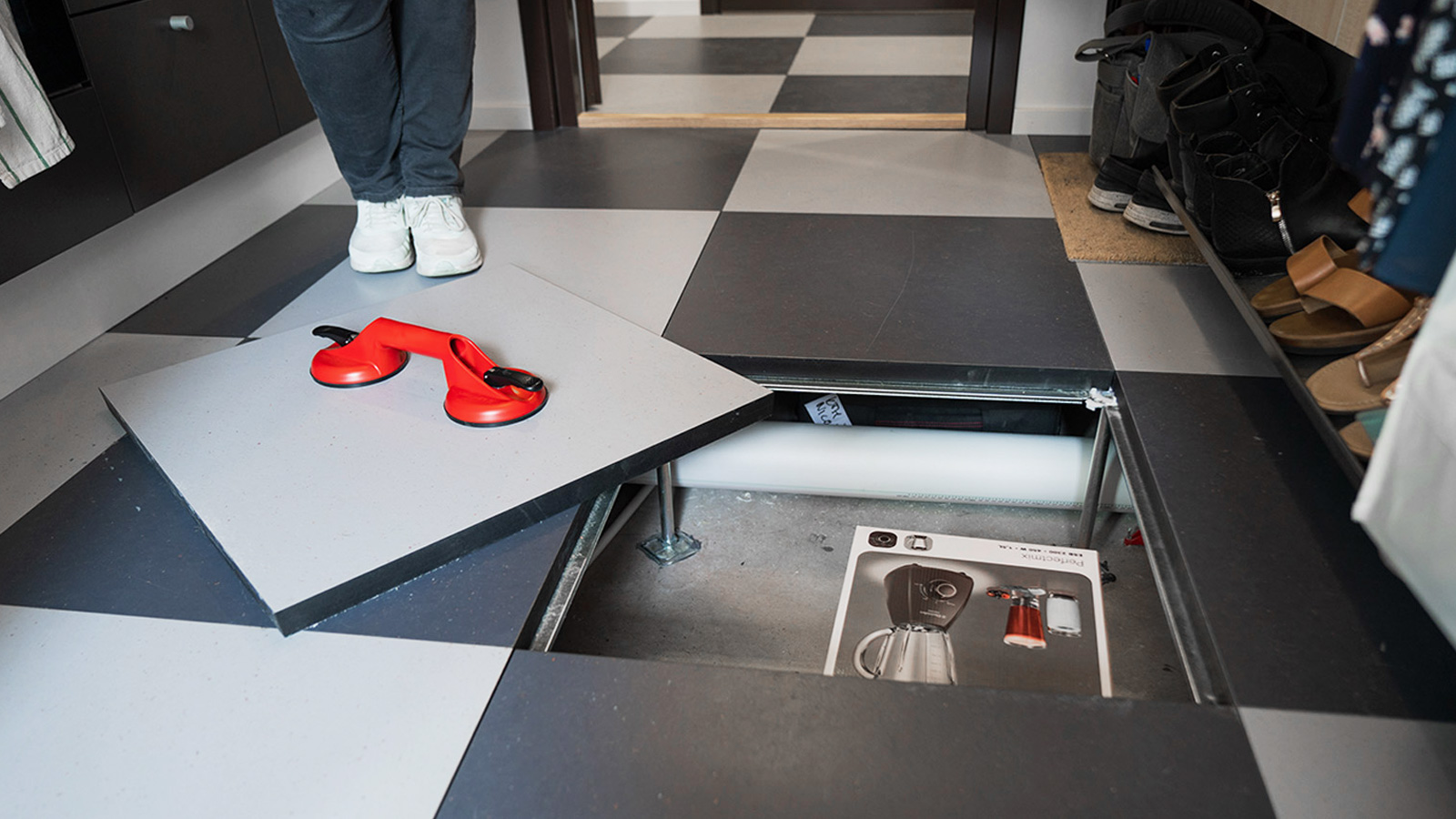 Background
How do we convince decision-makers at every level – from politicians and officials, to project-developers and entrepreneurs – to invest in new resource-efficient technology, rather than options that will lead to a waste of resources? In order to enable this change, and to fulfil the environmental and energy goals, it is crucial for us to demonstrate – that new technology actually works and that installing it is economically viable.
In order to do that, we need to test the technology within current systems – with real users in real buildings. New technology is already being tested in ordinary buildings, but the testing process can take between 10 and 25 years to complete, depending on how often the buildings are renovated. It's now essential to increase the test frequency, standardise the way testing is carried out, and facilitate cooperation between different parties.
Project description
KTH Live-In Lab is a platform of multiple testbeds that is designed to accelerate innovation. Here we have advanced test infrastructure, including everything from technical systems and databases, to building users and operators. Here the new technology can be tested, developed and standardised in a whole range of contexts; from innovative apartments, to classrooms and hotels. The purpose is to accelerate the rate of innovation to make smart, sustainable buildings a reality within reach.
Implementation
The testing is carried out as a series of projects. And most of these projects involve a collaboration between academia, industry and society. Each project forms part of a big picture. The results of one being used to optimise the rest, like a series of interlocking cog wheels, each cog will fit into the teeth of the others to optimize the whole process.
For example, projects focused on boosting the efficiency of ventilation and heating cannot be optimised withoutprojects on building automation and behaviour being carried out. These in turn cannot reach their full potential without projects on data storage, the processing of information and AI being carried out.